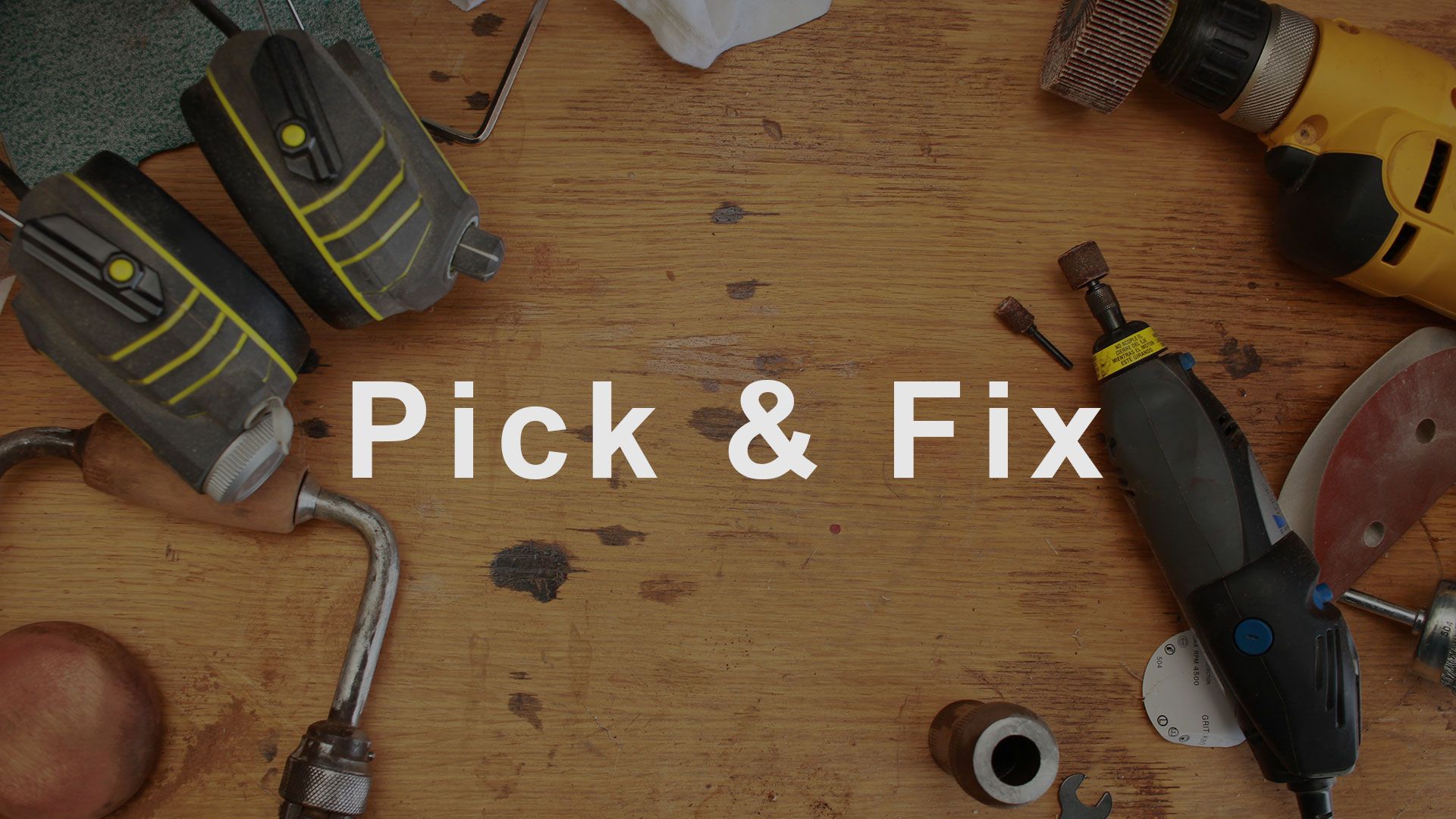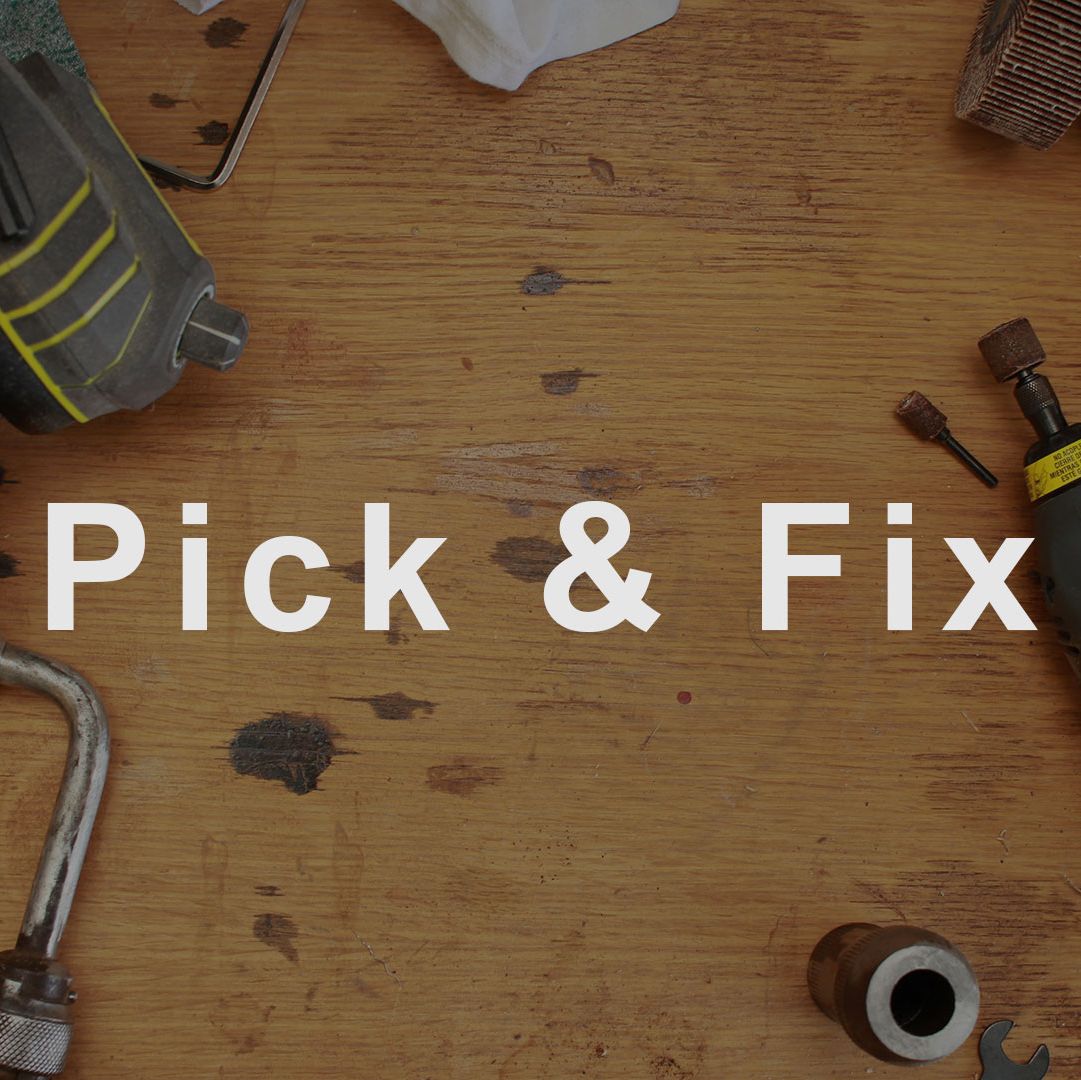 Pick & Fix
Web-based platform where professional service providers and user demands can meet
Finding a professional for an in-house service has never been harder. With numerous e-commerce websites growing day by day with vast offer, search of a professional for the right service becomes more and more time-consuming and with a lack of comparison.
Pick&Fix offers solutions to mentioned constraints by connecting offers and demands in one place with a clear track and review of all information. There are 2 types of roles for the Pick&Fix users: a professional and a client. Professionals define their work offers: types of services, cities offered for service and charge per hour, while clients browse all professionals according to their needs and choose the right one with the help of rating, price and review comments.
Apart from interacting with one another, these 2 roles can at any point be interlaced, where a client becomes a professional by offering their work and a professional becomes a client of another professional.

With Pick&Fix, the clients are guaranteed to save time and have a clear work offer comparison, while professionals gain experience and expand their businesses with a well targeted group of clients.
The project source code can be found on GitHub.