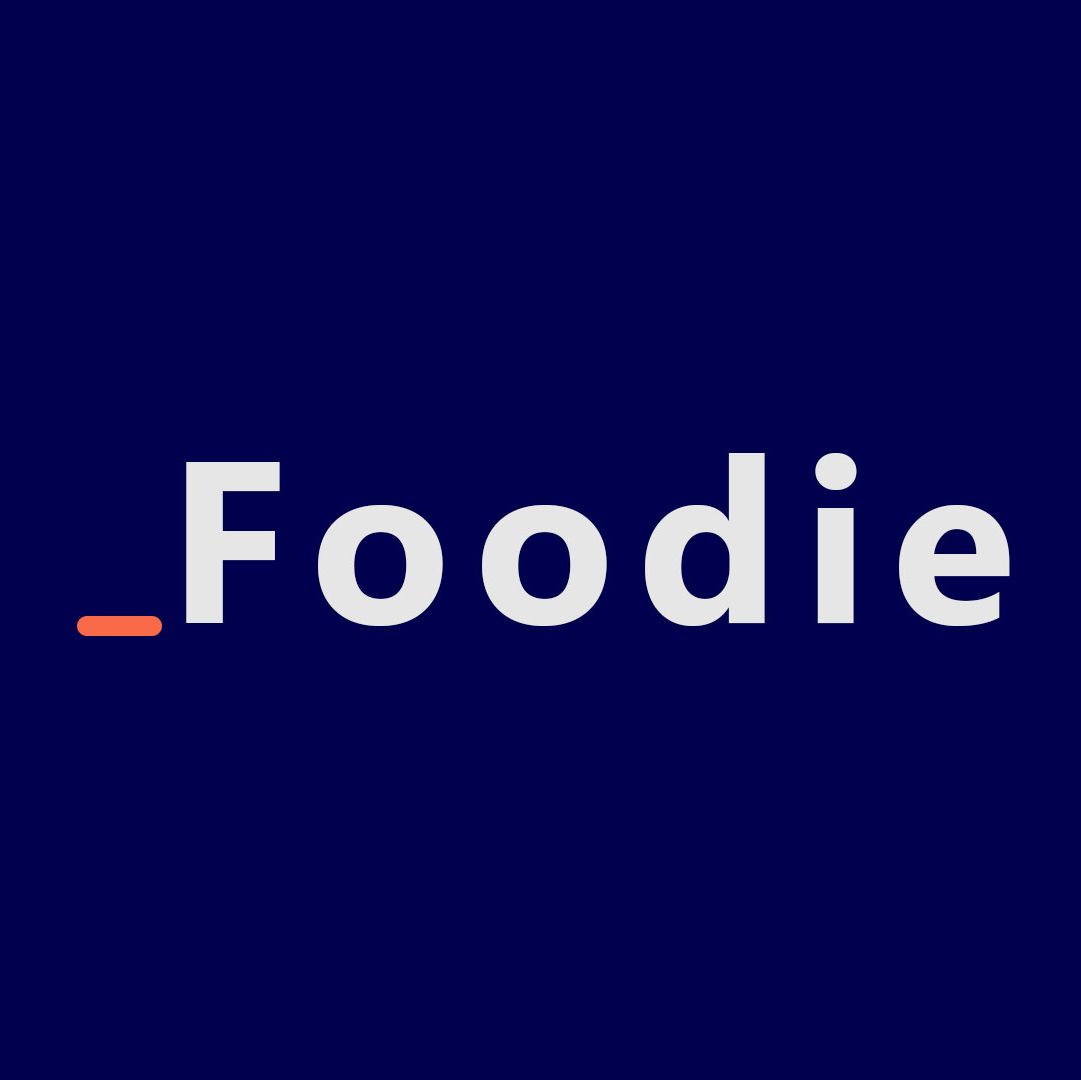 Foodie
Nutrition-based app with a customized meal planning
Foodie is a nutrition-based app with a customized meal planning to avoid or mitigate illnesses and difficulties that can be caused by an improper diet, such as heart diseases, diabetes, high blood pressure, obesity and many more.
It is ideal for those that have or are at risk of having nutrition-based issues, then those who are trying out cooking, and customizing their diet, and even those that just want to get inspiration for some delicious, healthy dishes.
The project source code for both the frontend and the backend can be found on GitHub.